Restaurants & Bars
Treat your taste buds to a flavour sensation as you feast on eclectic cuisines from around the world. Enjoy local and international delights in buffet-style or a la carte dining venues, then grab a signature cocktail, and mingle with other guests at the many on site bars. Treat yourself to a mid-afternoon coffee and exquisite dessert at the cafe.
With our great 24 hour room service, indulge in delectable dishes in the comfort of your own room or suite while you delight in Punta Cana's beautiful sunsets and starlit evenings.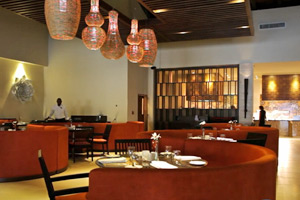 Gourmet MarchÉ
International Cuisine
Discover the freshest local ingredients and enjoy a wide selection local and international flavors, also offering fresh fruit juices, a special kids buffet area and healthy options. Dress code: Evening casual.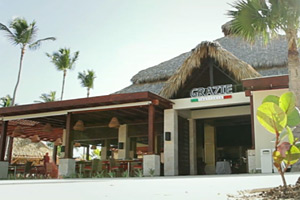 Grazie
Italian Trattoria
Enjoy a wide range of Italian cuisine at this delicious trattoria. Its authentic design and traditional menu make this restaurant the perfect place for families to enjoy well-known Italian comfort food. Dress code: Evening casual.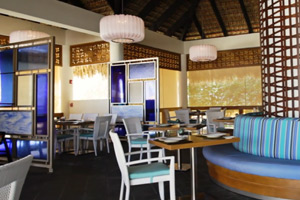 OPA!
Mediterranean Cuisine
Taste the culinary treasures of the Mediterranean at this stylish and modern restaurant with artfully prepared dishes. Dress code: Evening casual.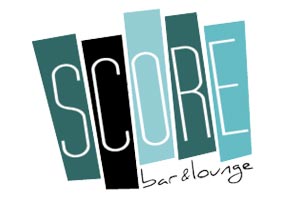 Score
BAr & Lounge
In a casual atmosphere savor an ever- evolving menu of grilled specialties for a comfortable and familiar meal.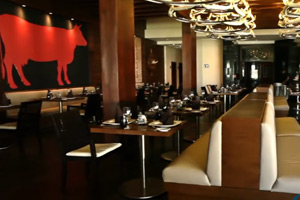 Hunter
Steak House
This unique restaurant offers guests a grand steakhouse experience. Watch chefs in the open kitchen as they perfectly prepare your steak. Dress code: Evening casual.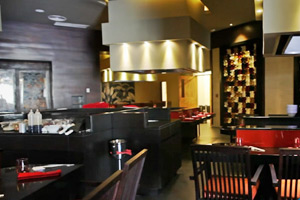 Zen
Teppanyaki
Be amazed by the flavour and technique of masterfully prepared teppaenyaki as it happens right before your eyes. Dress code: Evening casual.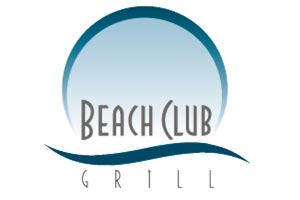 Beach Club
Beach Buffet
Savor a wide variety of fresh and grilled selections on this resort's beautiful beachfront restaurant for an open-air dining experience that's perfect for guests of all ages.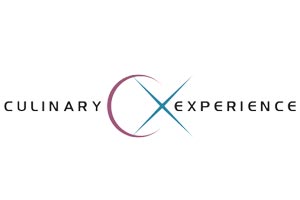 C/X Culinary Experience
($) | Chef's Table
Pleasing to the eye and palette, a vibrant menu is sure to create a memorable dining experience as your personal chef takes you through seven courses with musical selections to accompany each dish.